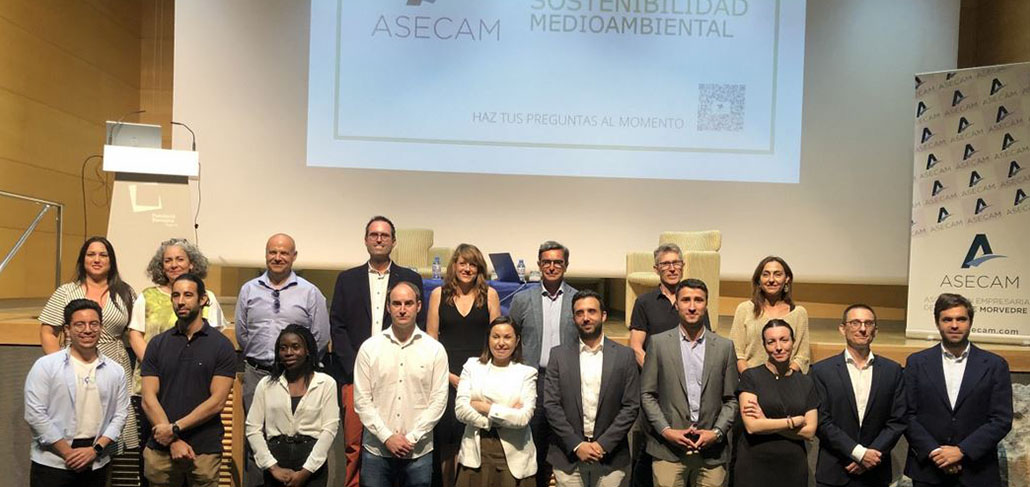 27 Jun

Saggas participates in the annual conference of the ASECAM Forum for Environmental Sustainability

Saggas has been present at the fifth edition of the ASECAM Forum for Environmental Sustainability annual conference held at the Casa de la Cultura Capellà Pallarés. The meeting was attended by Cristina Plumed, president of the Camp de Morvedre business association (ASECAM), Darío Moreno, mayor of Sagunto, and diverse city councilors.

Saggas is a founding member of this forum, an initiative that aims to serve as a place for debate on climate change and to generate measures at the local level to mitigate it. In addition, the forum provides support to SMEs in the region so that they can implement actions in terms of sustainability.

The meeting featured three discussion tables in which advances in sustainable mobility, nature-based solutions and circular economy have been analyzed. Inés Picazo, head of environment & sustainability at Saggas and coordinator of the forum, has been in charge of moderating the table on nature-based solutions in which the project 'Engánchate al reto' has been introduced. This project is promoted by the Camarena Canet school and both students and teachers have participated in it. Additionally, this table has had a presentation by Ignacio Lacomba, director of València Capital Verde 2024 at the Valencia City Council.