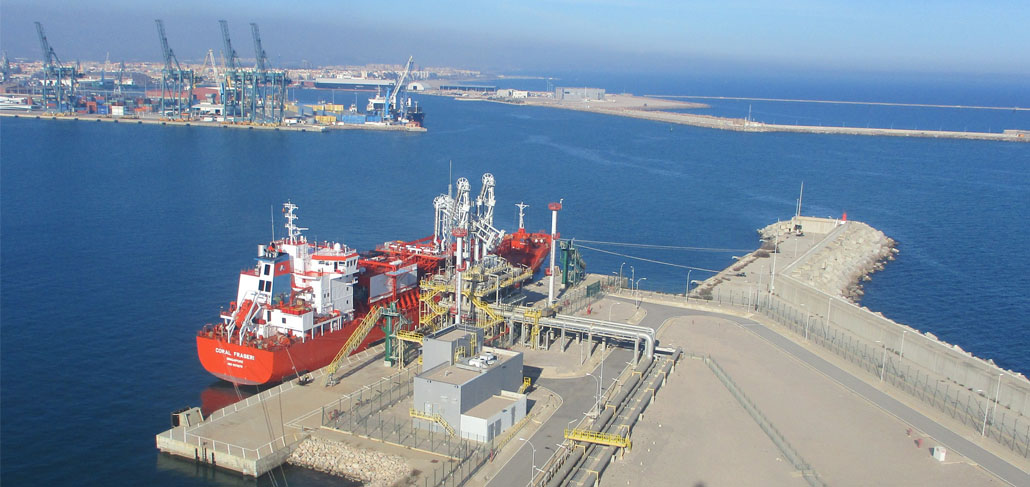 15 Jan

Saggas starts the small scale service

The Sagunto regasification plant has started the new LNG cargo activity on small-scale ships (small scale operations). The Coral Fraseri vessel, with a capacity of 10,062 m3, completed the loading of 7,431 m3 of LNG at Saggas facilities last week.

This is the first time the plant has offered the small scale service aimed at smaller vessels that act as supply vessels to other ships or smaller LNG plants.

Saggas participates in the European Hive2 initiative with a project to adapt its dock so it can handle LNG loads for ships even smaller than the Coral Fraseri. This project, led by Puertos del Estado and coordinated by Enagás, aims to boost the supply of LNG as fuel by creating an integrated, safe and efficient supply chain in the field of maritime transport in the Iberian Peninsula.