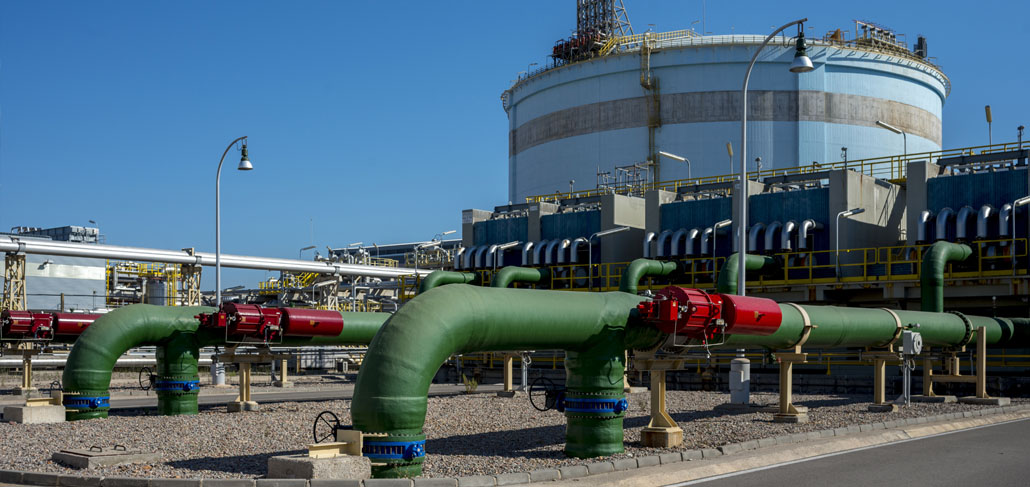 01 Apr

Saggas has produced more than 500 million MWh since its beginning

The Sagunto regasification plant has served 871 ships in its 15 years of commercial operation.

Today marks 15 years since the Sagunto regasification plant started its commercial operation. During this period, Saggas has provided an uninterrupted service that has helped ensure the supply of natural gas to the national gas system and, in particular, to an area of high consumption such as the Valencian Community

Over these fifteen years, the plant has unloaded 811 LNG tankers, with a total of more than 37 million tons of LNG managed and a production of over 500 million MWh. In this period, the plant has also loaded more than 75,000 tanker trucks primarily intended to meet the needs of industrial customers, ship supply, LNG service stations and for domestic use. Also, since March 2013, the date on which this operation was authorized, the plant has carried out 60 LNG loading operations to ships, a total of about 2.5 million tons of this energy source.

The European Union considers natural gas to be a fundamental asset for the transition towards a low-carbon economy. Therefore, at present, the plant is immersed in international projects to advance towards this objective. Among them, the LNGHive 2: Infrastructure and Logistics Solutions co-financed by the Connecting Europe Facility (CEF) of the European Commission, which will allow it to offer the bunkering service and contribute to compliance with the European Directives that promote the use of alternative fuels such as LNG in maritime transport to replace other more polluting ones.

The plant has recently joined the Oil and Gas Methane Partnership 2.0 (OGMP 2.0) project. It is an initiative promoted by the United Nations Environment Program, UNEP, whose objective is to reduce methane emissions by 45% by 2025 and between 60% and 75% in 2030. Saggas was one of the first 62 companies from around the world to join.