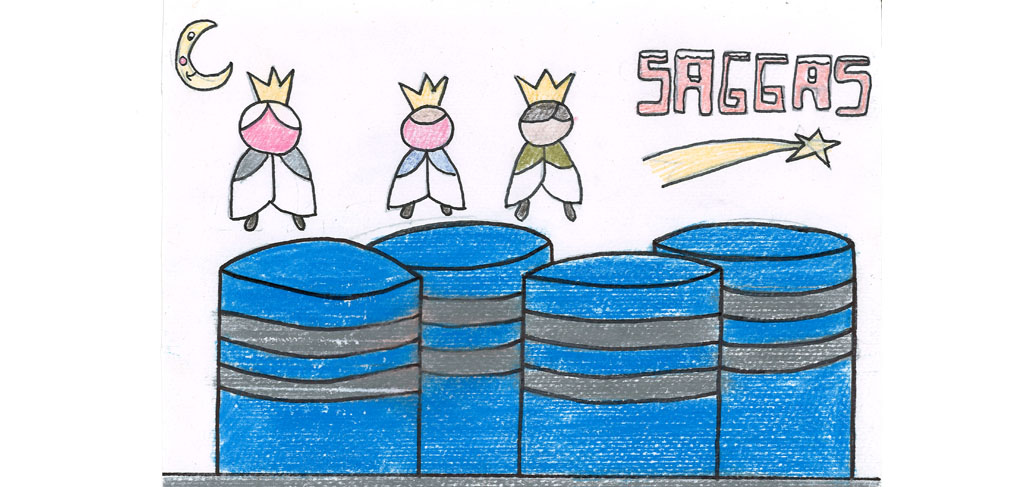 14 Dec

Saggas chooses the winner of its Christmas card contest

Within its Corporate Social Responsibility policy, for yet another year, Saggas has organized a contest among the users of the San Cristóbal Occupational Center of Sagunto to choose the design of its traditional Christmas card.

This year's winning design, which has been chosen by Saggas' employees by vote, is the work of Bernat Alonso Solís, while the proposals presented by Diego Pérez Pardos, Erika Carsi Pascual, Francisco Javier Baena Delfa, and Rosana Arroyo Alepuz have been finalists.

To thank the members of the center for their effort and dedication in this contest, Saggas has organized a show that will take place in the facilities of the occupational center, complying with all established health protocols.

The San Cristóbal Occupational Center of Sagunto (Valencia) cares for people with mental disabilities in the Camp de Morvedre region, with different levels of intelligence, personal autonomy, social autonomy, and manipulative capacity. In the center, various work tasks and workshops are carried out whose aim is to prepare the person with a disability to face the demands of daily life and work.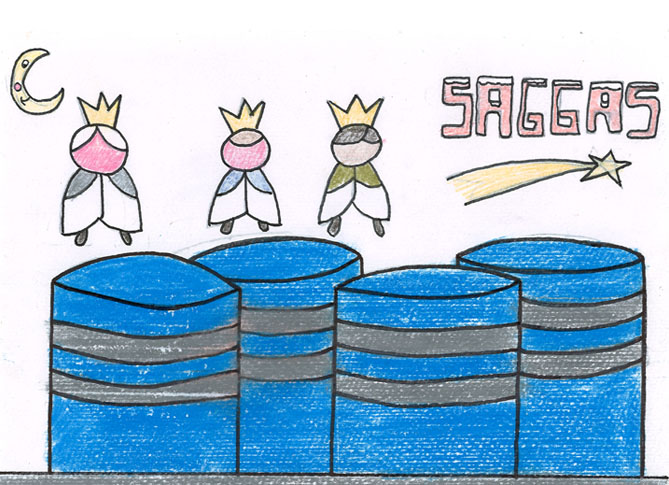 Winner: Bernat Alonso Solís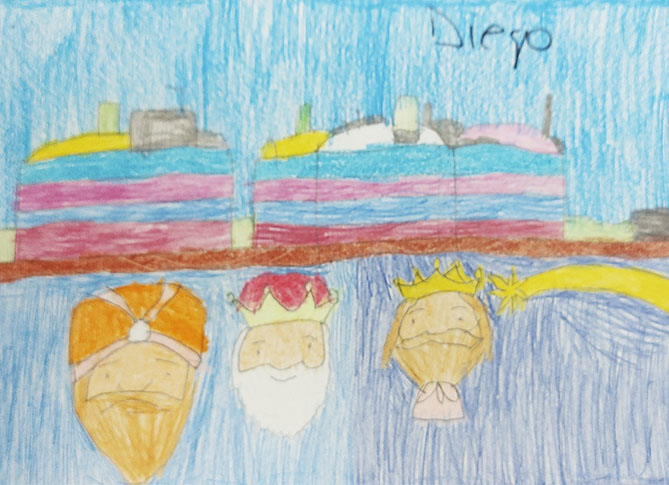 Finalist: Diego Pérez Pardos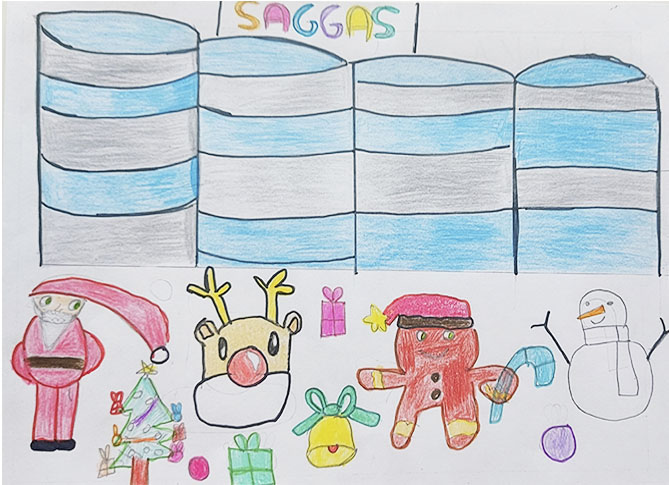 Finalist: Erika Carsi Pascual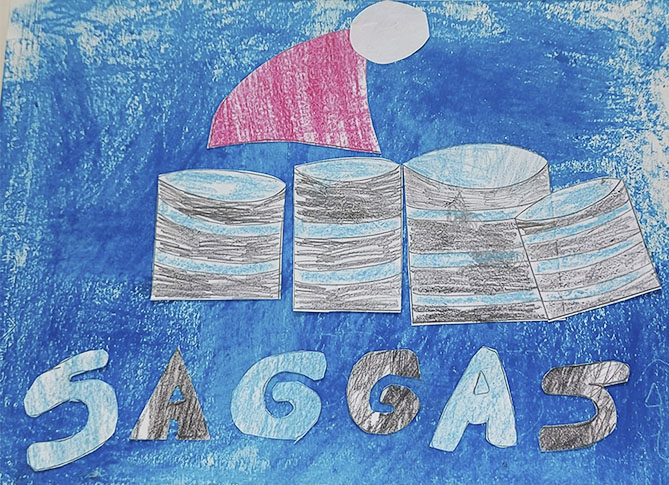 Finalist: Francisco Javier Baena Delfa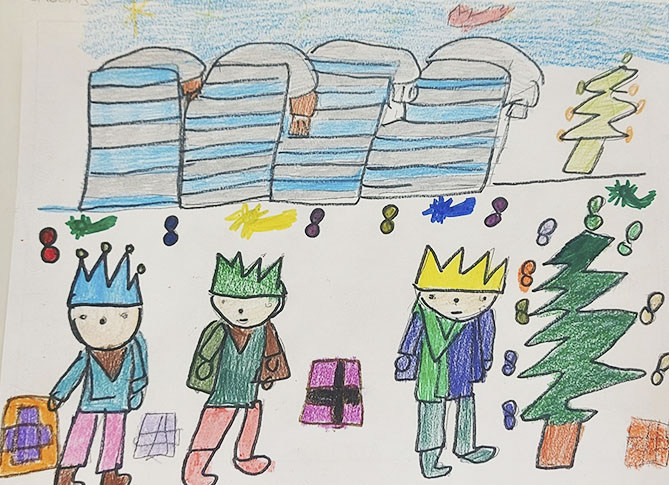 Finalist: Rosana Arroyo Alepuz