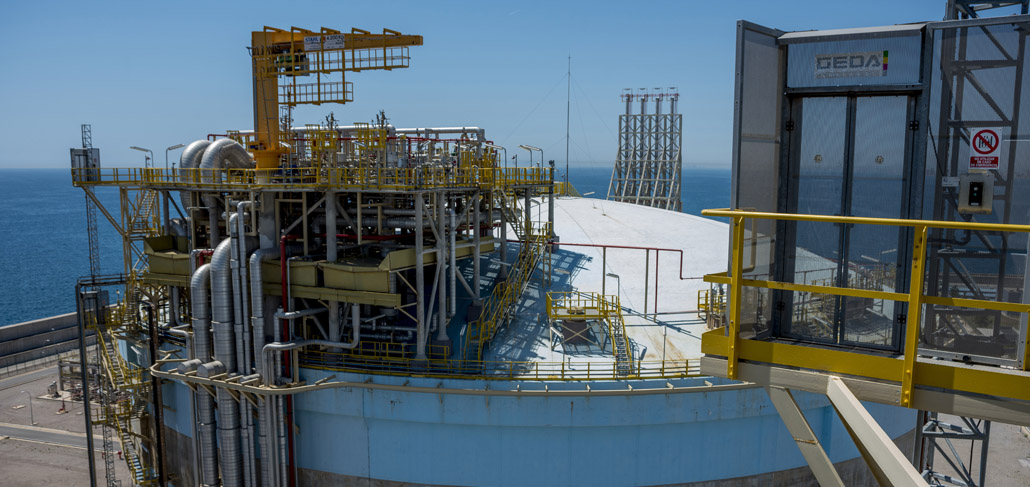 08 Nov

Saggas achieves the highest rating in its methane emissions reduction plan

The United Nations recognizes the plan presented by the plant within the OGMP 2.0 project with the "Gold Standard" award, the highest possible valuation.

Within the framework of Saggas's commitment to the environment, the United Nations, through its Environment Programme (UNEP), has recently awarded the "Gold Standard" distinction to the methane emission reduction plan presented by the plant within the OGMP 2.0 project.

This new international recognition means that the actions contemplated in the plan are solid and comply with the proposed targets for reducing Saggas' methane emissions: 45% less in 2025 compared to 2015.

The recognition is part of the first report of the International Methane Emissions Observatory, IMEO, dependent on the UNEP, with the support of the European Union. The IMEO report has been released in the context of the G20 Summit and the COP 26 UN Climate Change Conference in Glasgow. Through this observatory, the aim is to improve the accuracy of the reports and public transparency of the emissions of this gas, which is responsible for at least a quarter of the current climate warming.

OGMP 2.0

In 2020 Saggas was one of the first 62 companies worldwide to voluntarily join the Oil and Gas Methane Partnership 2.0 (OGMP 2.0) program, an initiative promoted by the United Nations Environment Programme, UNEP, and which is part of the European Commission's Strategy for the reduction of methane emissions. Through improved data reporting, OGMP 2.0 aims to reduce methane emissions by 45% by 2025, and by between 60% and 75% in 2030.