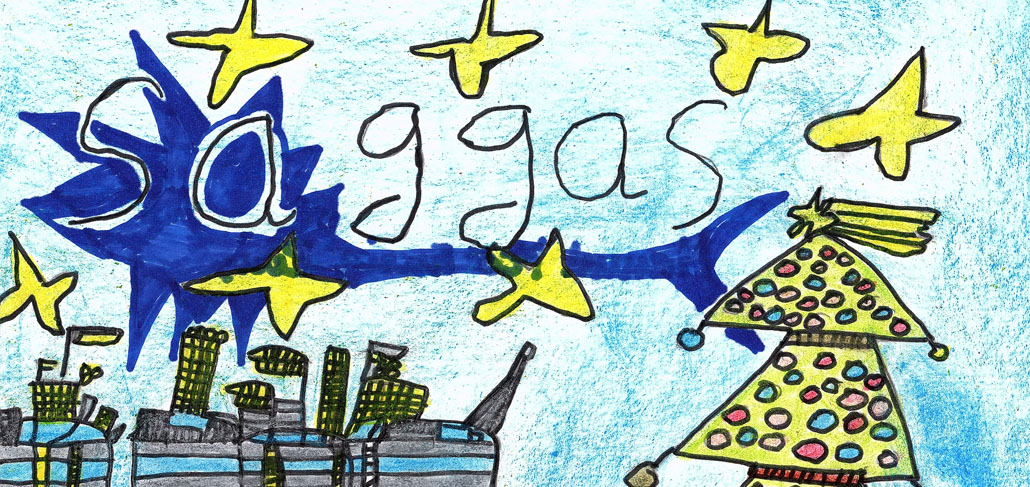 10 Dec

The winner of Saggas' Christmas card contest has been chosen

For yet another year, Saggas, within its Corporate Social Responsibility policy, has promoted the contest to choose the design of its Christmas card among the members of the San Cristóbal Occupational Center.

Around thirty users of this occupational center for people with functional diversity have participated this year in the initiative.

This year's winning design has been made by Manuel Francisco Escrig Sanchís, while the proposals carried out by Ainara Ripoll Pérez, Beatriz del Real Pallarés, José Miguel Mateo Pérez and Mª Victoria Fernández Fornás have been finalists.

To thank the students of the center for their effort and dedication in this contest, Saggas has organized a play that will take place in the educational facilities, complying with all established health protocols.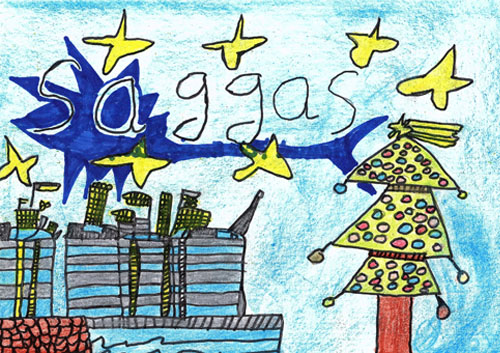 Winner: Manuel Francisco Escrig Sanchís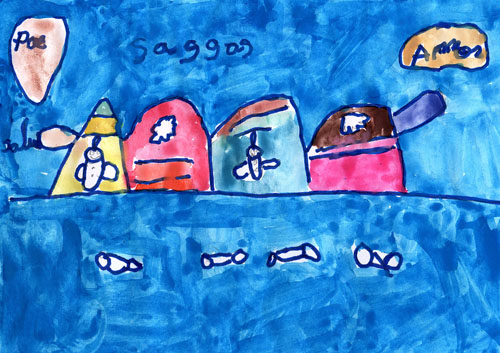 Finalist: Ainara Ripoll Pérez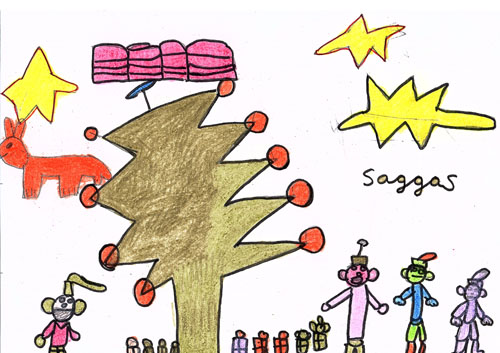 Finalist: Beatriz del Real Pallarés
Finalist: José Miguel Mateo Pérez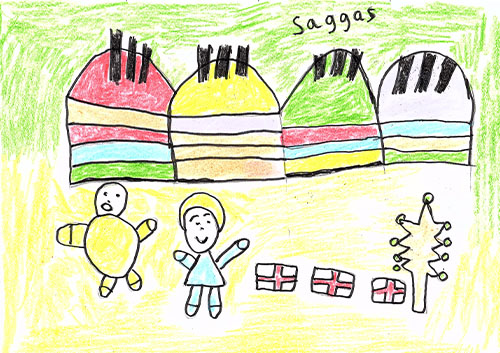 Finalist: Mª Victoria Fernández Fornás