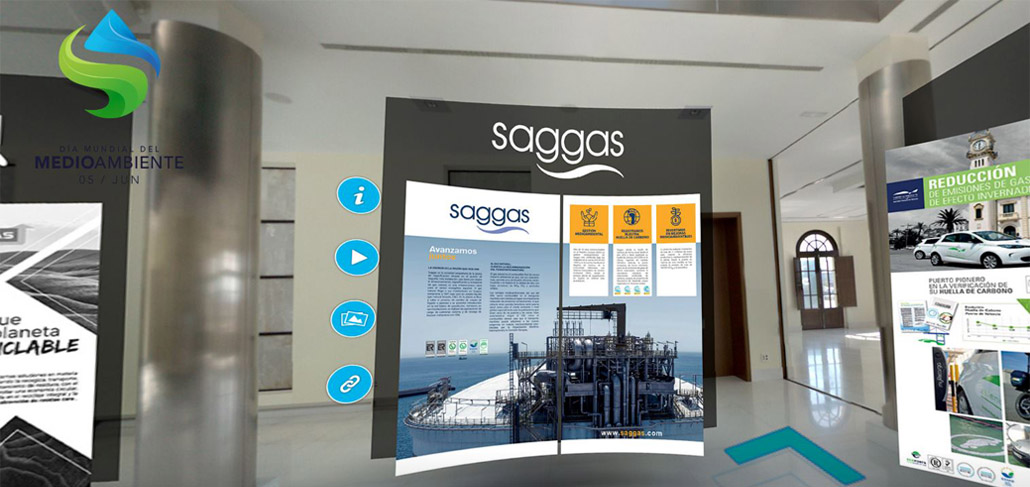 08 Jun

Saggas joins the commemoration of World Environment Day promoted by the Port Authority of Valencia

One more year Saggas has joined the World Environment Day exhibition promoted by the Port Authority of Valencia to show the environmental initiatives developed by the companies in the port community.

This year, due to the health emergency derived from the COVID-19, the exhibition will be virtual and it will be set in the Clock Building of the port of Valencia, which can be accessed through the website www.diadelmedioambienteapv.es.

Through virtual information panels, people who access the exhibition will be able to know the projects that each one of the participating companies develops in matters of environment. Specifically, Saggas will show the advantages of natural gas to move towards the decarbonization of maritime transport, as well as its main initiatives in the field of Carbon Footprint and emissions compensation.

The exhibition, which will be available all year round, will also have educational activities aimed at children.