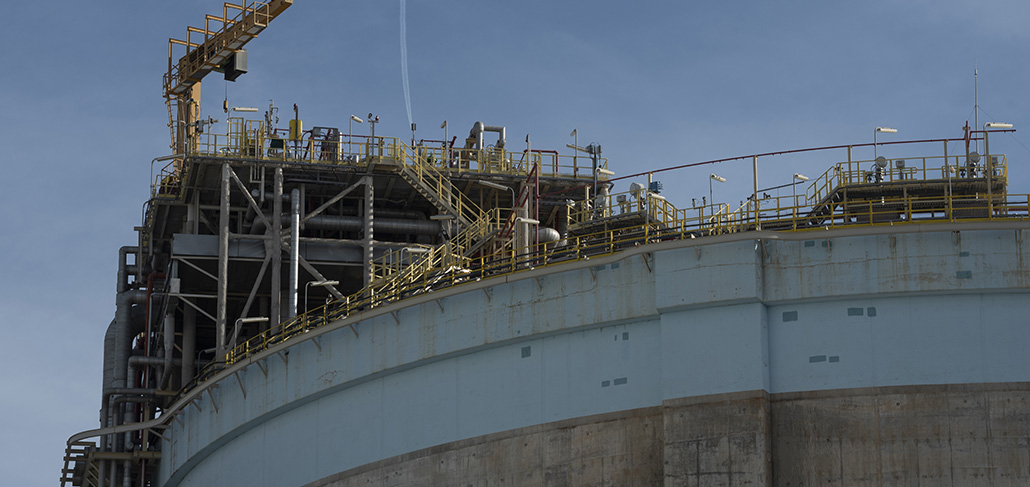 15 Mar

Saggas increases its production aby 105% in 2022

The plant has increased the volume of LNG unloaded by 94.1%, with a total of 3.64 million tons.

Saggas regasified 14.7% of the LNG introduced into the Spanish gas system.

The Sagunto regasification plant has increased its production by 105% in 2022, with a total of 56,033 GWh compared to the 27,247 GWH of the previous year. In total, the plant has unloaded 3.64 million tons of LNG, which represents an increase of 94.1% compared to 2021. Likewise, the plant has regasified and introduced a total of 47,011 GWH into the gas pipeline, which represents a 14.7% of the total LNG introduced into the Spanish gas system.

In 2022, Saggas has unloaded 58 ships (20 more than the previous year), of which 53% came from the United States and 17.2% from Nigeria. Other countries of origin of the methane tankers unloaded at the plant were Angola, Algeria, Cameroon, Egypt, Equatorial Guinea, Oman, Russia and Trinidad and Tobago.

The plant has also carried out 28 loading operations on ships, to which it has supplied 478,326 tons of LNG. Among the loading operations, the one carried out in December on the Hoëgh Esperanza, the first ship to come into operation in Germany as a Floating Storage and Regasification Plant or FSRU, stands out. Additionally, the plant has loaded 6,039 tanker trucks, with a total of over 111,300 tons.